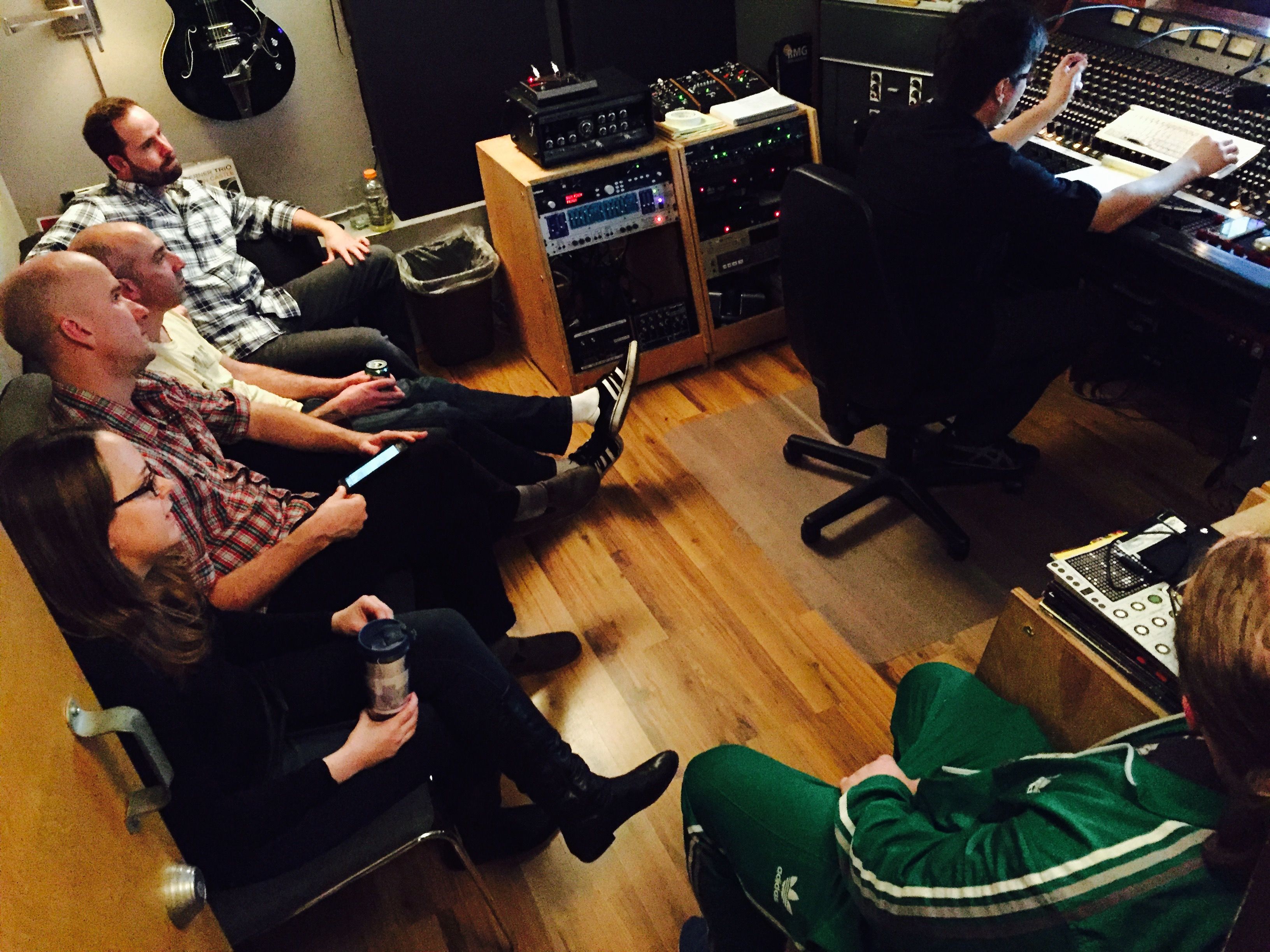 Who knew that January 2020 would be our last show? In the wake of a global pandemic + becoming a mama, life still feels a bit surreal. It's heartening to see music venues reopening & bands re-emerging. 
I formed The Weathered with Derek, Michael & Travis in 2013. Man, I'm grateful for the music we made, the shows, the laughs. I'm grateful to our friends & fans who came along for the ride. 
This chapter may have ended, but I've still got music in my bones. Time will tell what's next.